Therma-Tru entry door systems are the brand that most building professionals prefer. Every line of doors we offer comes with a package of performance that is unrivaled in the industry.
With a front door by Therma-Tru, not only will you see an increase in comfort, energy efficiency and performance, you will also see an increase in curb appeal. In fact, you can increase the perceived value of your home just by adding a Therma-Tru entry door system (learn more).
Fiberglass doors simply outperform wood doors and steel doors. View our comparison chart to learn more.
Design Your Door
With our Design Your Door tool, it's easy to create the perfect entryway and see how it will look on your home! To get started, please tell us about your project.

Literature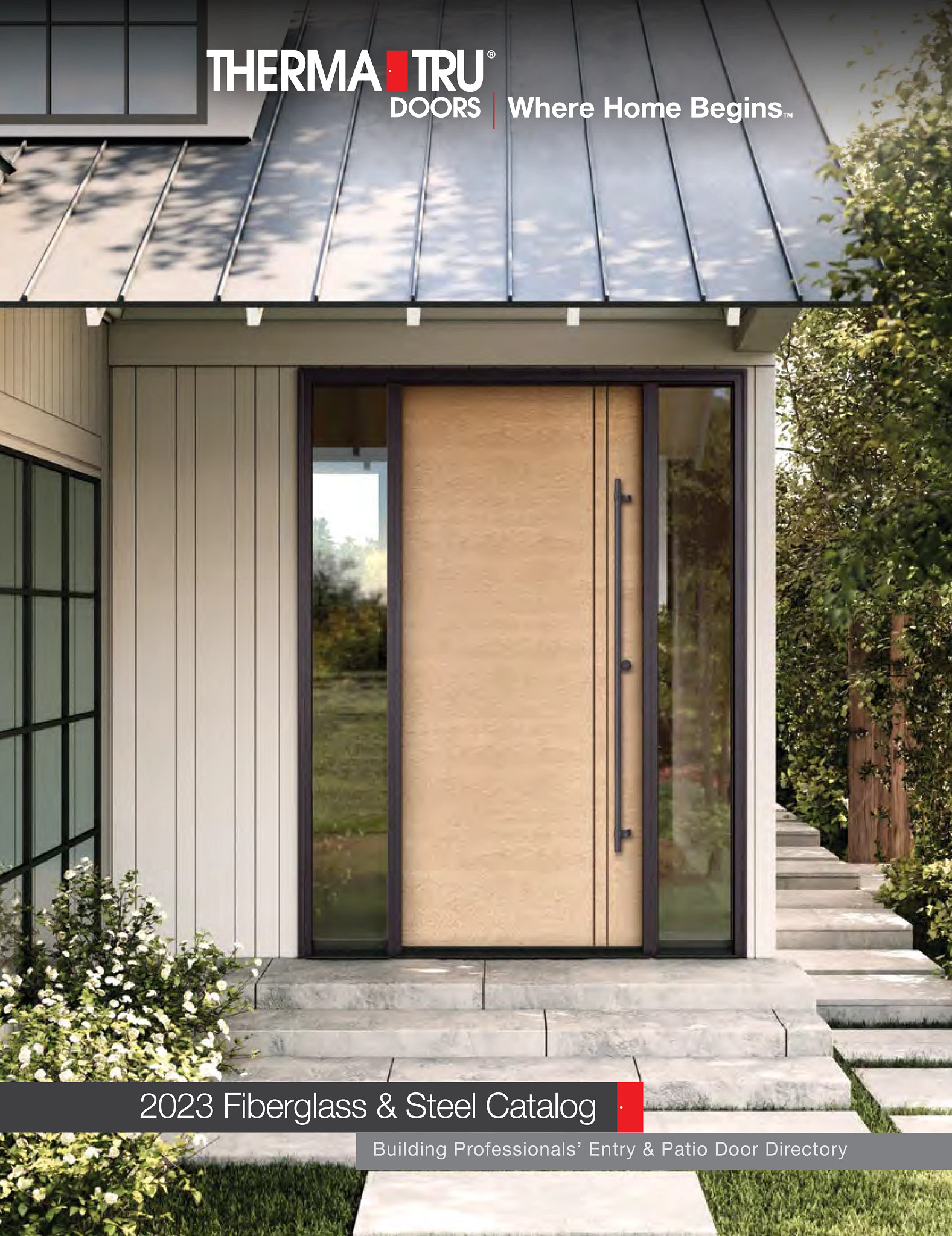 2023 Fiberglass & Steel Catalog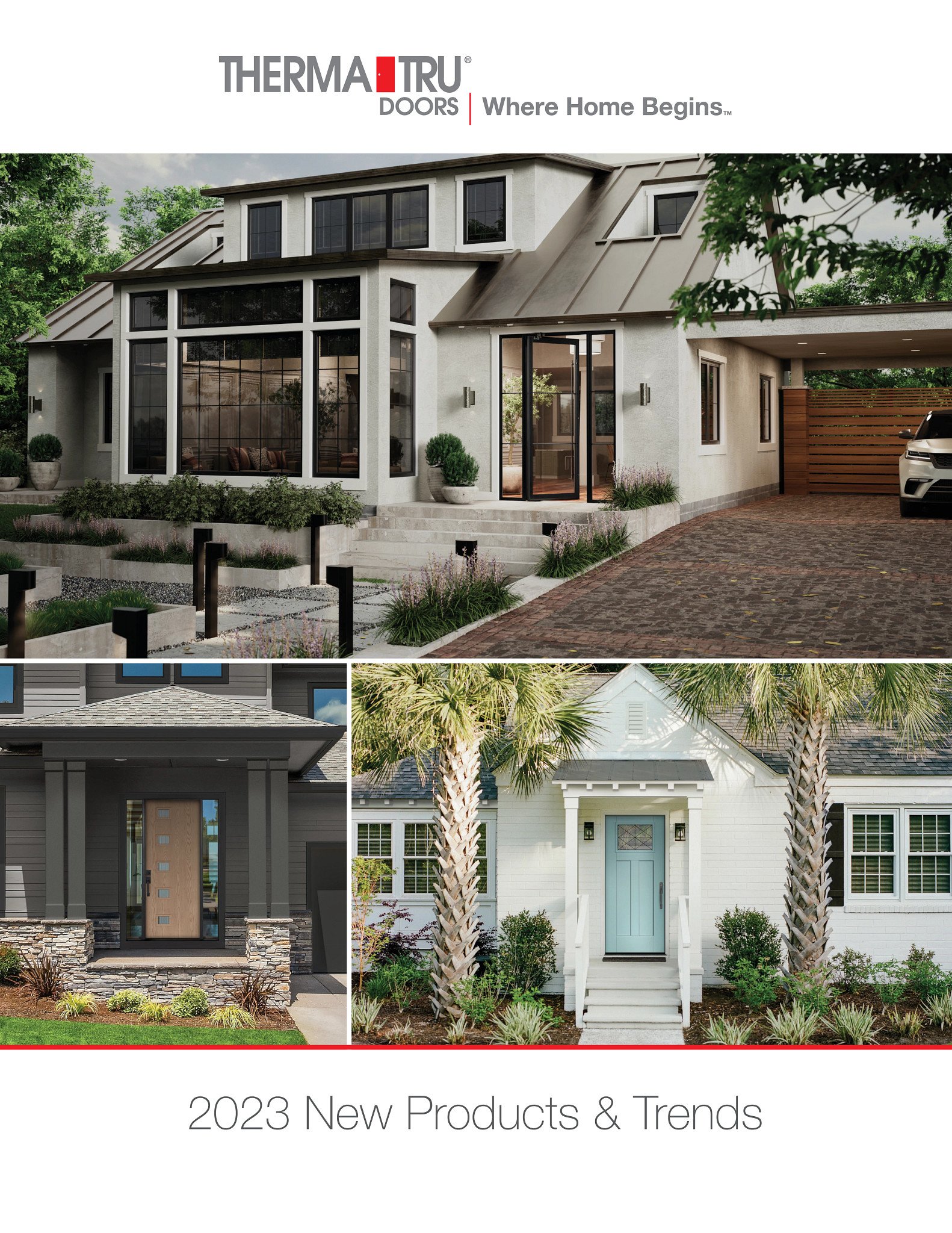 2023 New Products Brochure

PrismaGuard Prefinish System
PrismaGuard Warranty/Care/Maintenance
Same Day Stain Colors (DIY Kit)
Same Day Stain Warranty Information
Sherwin Williams Paint System
Sherwin Williams Paint Warranty